A Big Huge Thank You
Today marks the final day of our Creative Team's sharing their projects with us all !
In this industry, being a part of a Creative Team (Design Team) is such an honour, especially when it is with a company that you love and truly enjoy using their products ! I've been on many manufacturers' teams over the years and it is always SO exciting to apply, be chosen and create …
Cut file crafters
These women not only give us their time creating beautiful pieces of art with our Cut Files, but they share their families, friends and memories with us … and I feel so lucky that these special ladies chose to do this with us !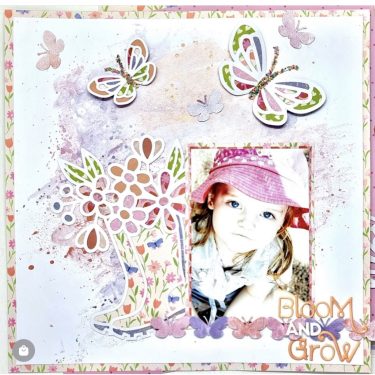 Tracey joined us monthly all the way from Australia and we are so thankful for her talent ! Seeing her daughters smiling faces on her layouts has been such a pleasure !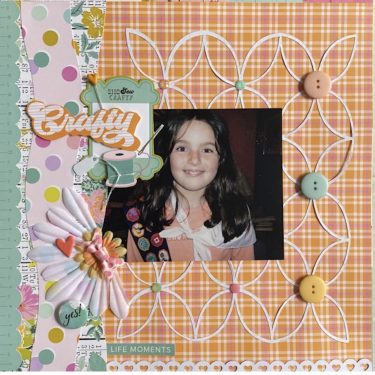 Sylvia worked so hard creating truly heartfelt layouts with many older photos of when her children were younger.  Thank you for letting us in to some very personal memories !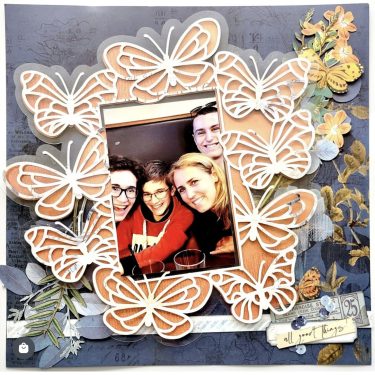 Nancy was our Summer Guest and i loved how bright and joy filled all her projects were. And she ALWAYS shared a super fun technique or new skill !!
Mari was our most recent guest and her talent is undeniable. Her use of our Cut Files was fabulous !!
To each of you amazing women, THANK YOU! Your time, talent and heart was so appreciated and I will look forward to continuing to follow along with all you create !
PLEASE NOTE:
We will not be opening a new Creative Team Call at this time. But we are thrilled to welcome back (4) of our original crafters, Heather, Andie, Katelyn and Kristin. They will be continuing on with us and we are excited to share their creativity with you throughout the next year !
Until Next Time …
j. XOX