by Heather Fischer
Hi crafty friends!! Hope you're all loving and creating with this months New Cut file release! I'm always excited every month to see the new releases and get my creative juices flowing! 🤩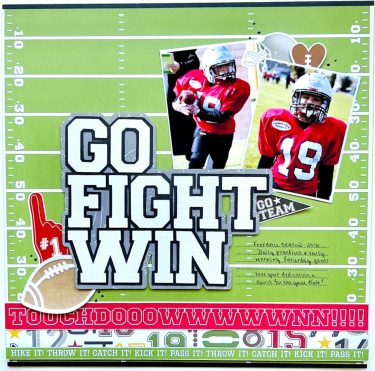 My boys have played many sports over the years and of course documenting their activities is a must, as they love to look back and relive those memories! That's why we scrapbook right?!
For this layout I used the New Sports Cut file Bundle and I chose the Go Fight Win as my layout title. I also cut the Football icon which is a perfect element to this page!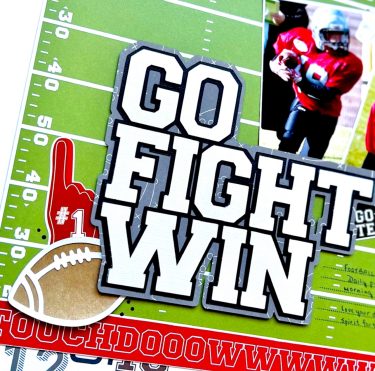 I cut the title in black card stock, then again in white. And then cut out the background of the title in order to layer and pop up the letters. It really helps it stand out this way!
Being able to adjust the size of the cut files and choose specific elements is such a fantastic way to customize your creations. If you can't tell already, I'm a HUGE fan of all of these cut files available!! 😉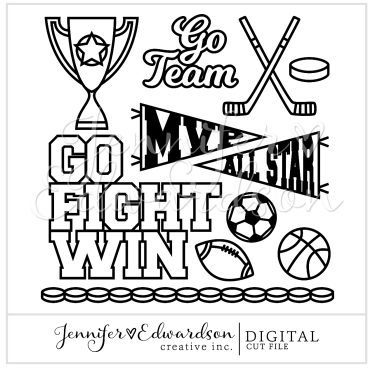 I hope this layout inspires you to get those memories documented and utilize the wide variety of cut files for your amazing projects!
Stay crafty,
Heather