RAW SILK
RAW SILK by Fusion Mineral Paint: A delicate white inspired by the natural luxury of raw silk. This classic warm white adds dimension to any colour scheme.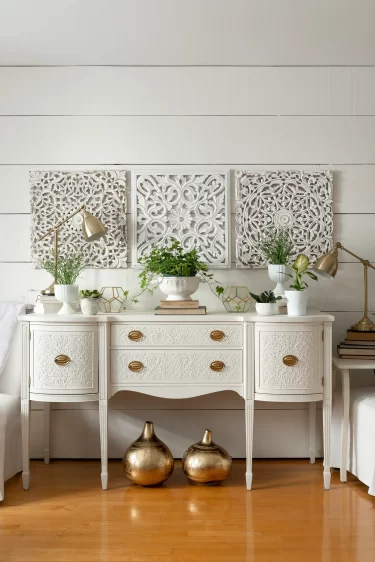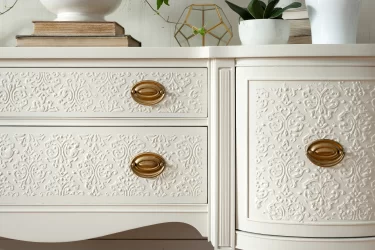 MARBLE
MARBLE by Milk Paint by Fusion: This shade takes its tonal cues from the sculptural qualities of marble, offering a slight grey undertone. It's completely chic.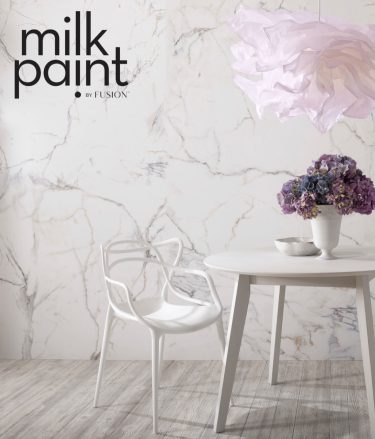 Milk paints are biodegradable. Just add water – it's that easy! Just mix-and go! Milk paint only takes 30 minutes to cure – the fastest drying paint on the market. Your time is precious, so go ahead and get your topcoat ready.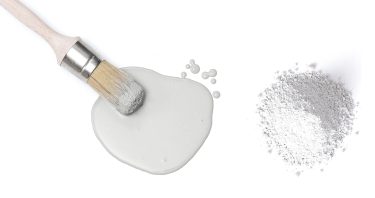 DON'T FORGET!
SAVE 15% off our Colours of The Week (no code required) Monday – Sunday.