COTW- Picket Fence & Toasted Coconut
Picket Fence
PICKET FENCE by Fusion Mineral Paint is our brightest pure white. It can be used to highlight the subtle tones of surrounding colours.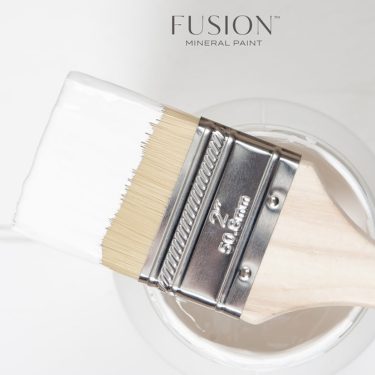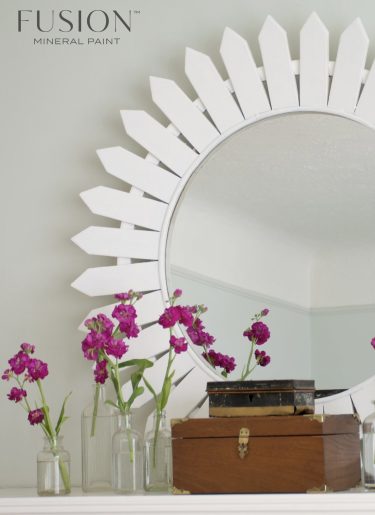 [su_spacer]
Toasted Coconut
TOASTED COCONUT by Milk Paint by Fusion: Like a fluffy slice of coconut cake, this rich off-white offers a slightly warm undertone to complement any look.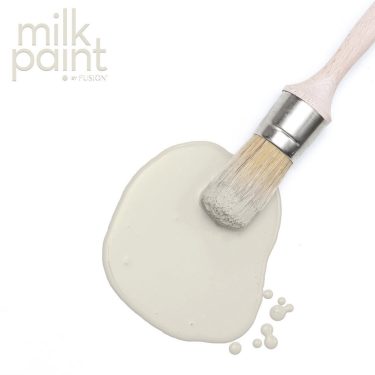 Milk paints are biodegradable. Just add water – it's that easy! Just mix-and go! Milk paint only takes 30 minutes to cure – the fastest drying paint on the market. Your time is precious, so go ahead and get your topcoat ready.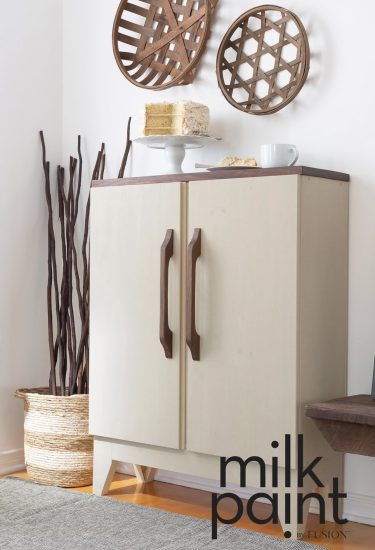 AND DON'T FORGET!
SAVE 15% off our Colors Of The Week (no code required) Monday – Sunday !!