HUGE love and thank you to all you amazing crafters that joined me this morning to create another UYOP Layout !!
I was so excited to get dressed and hang out with you all again for an hour this morning !!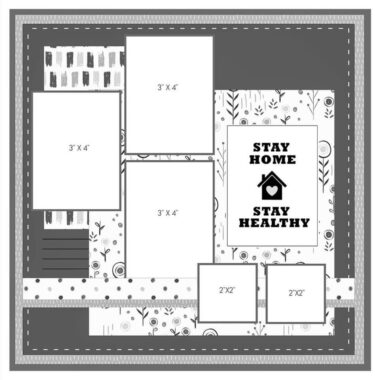 For this sketch we asked you to collect the below supplies to create:
(1) 12×12" CS for base
(1) 12×12" CS for photo mats
(1) 12×12" additional CS
(2) 12×12" PP
(2) 1×12" PP strips
(2) 4×4" min. PP pieces
(1) 3×4" journal card
Alphas and Embellishments
PHOTOS: (3) 3×4" and (2) 2×2"
Please Note: this layout would accommodate a 3×4" photo in place of the journal card !!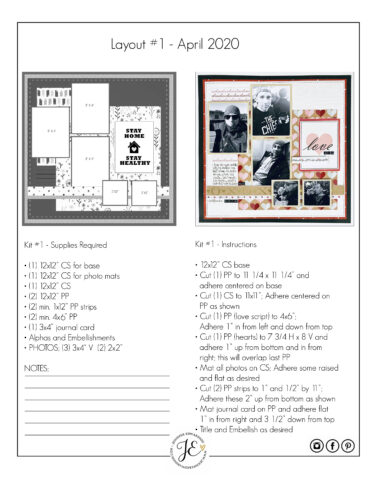 Here is the Scrap Sheet that includes the sketch, supplies required, my layout and the instructions to create it !
REMEMBER … to be entered into the Wednesday giveaway … you must complete this layout and post either on YOUR social media acct and TAG ME (Jennifer Edwardson Creative Inc.) or on IG @makin.more.memories … OR you can post directly in the comments on one of my FB posts.