COTW-Fort York Red & Vintage Laurel
FORT YORK RED
FORT YORK RED by Fusion Mineral Paint: This punchy primary adds a splash of excitement when used as an accent. Created as an ode to the Toronto landmark, this red is emblematic of Canada's vibrancy.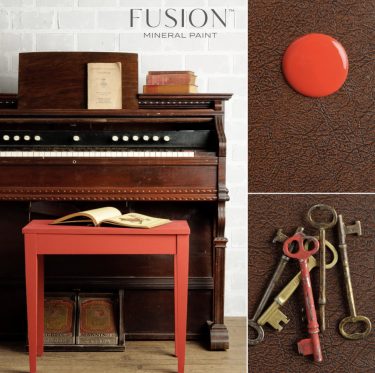 Pair with Coal Black for a modern look.
Or pair with Lichen to add softness.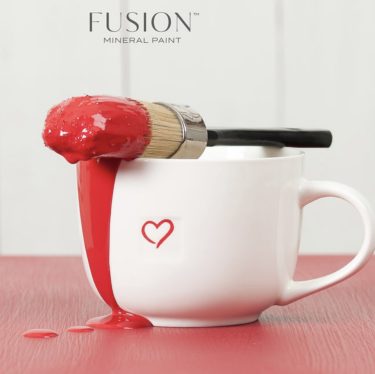 VINTAGE LAUREL
VINTAGE LAUREL by Milk Paint by Fusion: This neutral green exudes both elegance and serenity. It's earthy enough to create a sense of comfort, but muted enough to work with an array of design schemes.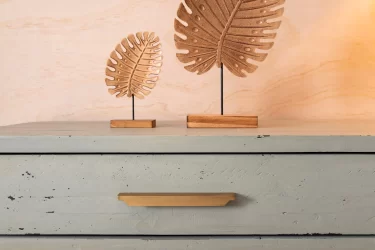 Milk paints are biodegradable. Just add water – it's that easy! Just mix-and go! Milk paint only takes 30 minutes to cure – the fastest drying paint on the market. Your time is precious, so go ahead and get your topcoat ready.
DON'T FORGET!
SAVE 15% off our Colours of The Week (no code required) Monday – Sunday.