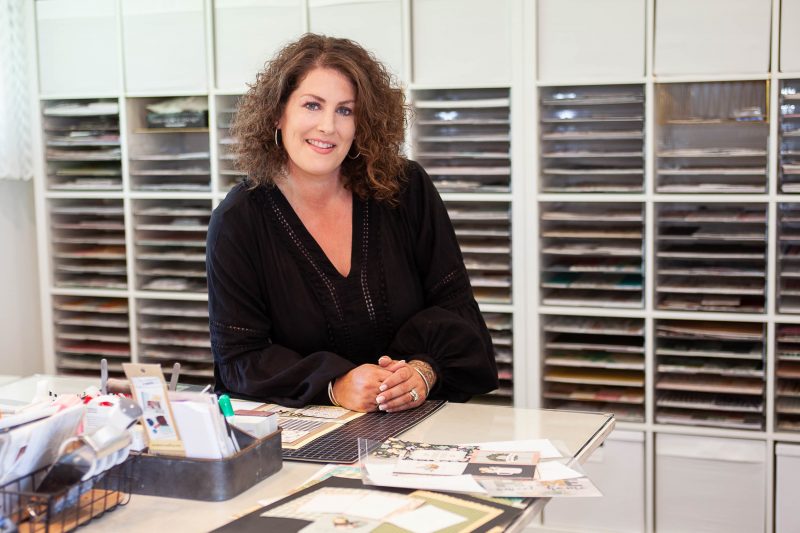 Jennifer Edwardson – Designer / Instructor
Jennifer has spent over 25 years in the customer service industry, taking just a few years off to have her two children Emma (18) and Alex (14) … In 2006, she began building her own retail store and is so happy to now have this incredibly rewarding platform to share all her creativity with you !
It began in a little house in Parksville, BC, Scrapbookin' Adventures and had a wonderful journey over the 8 years as a storefront. Hundreds of workshops, thousands of pieces of paper and more laughs than you can count, made Scrapbookin' Adventures a very special part of Jennifer's life.
Always putting her family first, Jennifer and her family moved to Calgary in 2014 and made the difficult decision to close the doors to Scrapbookin' Adventures. She kept her business name and moved forward with her favourite parts of her company; teaching and pretty paper ! During her (4) years in Alberta, Jennifer continued to teach, learn and grow with her own creativity.
Now back on Vancouver Island, Jennifer is excited to share her newly re-branded company with you all. "Jennifer Edwardson – Makin' More Memories" will still offer all your favourite memory keeping inspiration and workshops, but will have so much more for you to enjoy !!
Layouts and sketches, product kits and samples, home decor ideas and DIY's, furniture projects, baking, books and essential oil recipes too !!
Let this be a daily stop for anything and everything to help you make more memories of your own !!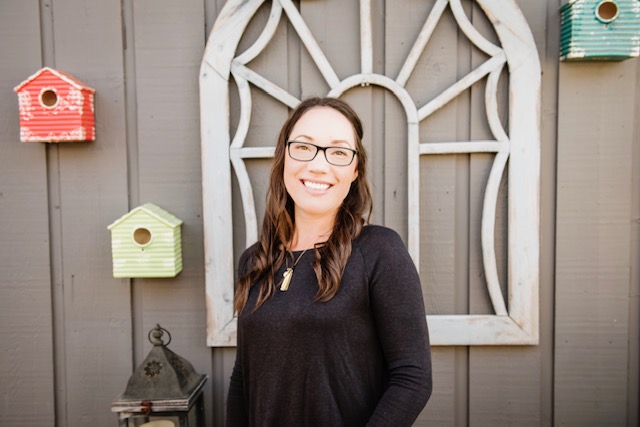 Deanyne Dreger – Designer / Photographer
Deanyne's journey began in 2006 as one of the first customers at Scrapbookin' Adventures. She is incredibly creative and it wasn't long before she started working part time at the store … as her babies started to come along, she stepped back to raise her 3 gorgeous girls, but stayed on behind the scenes and has been working alongside Jennifer ever since.
When you see those sketches in your kits or online for a challenge or give away, those are compliments of Deanyne's talents … as an avid photographer, Deanyne's presence is able to be seen throughout our website and social media too !!
Deanyne is a fabulous designer and instructor as well … those of you that have attended our UYOP Workshops will have enjoyed her layouts and design over the years in class too !!
When Deanyne isn't behind the lens or the computer, you can find her working as Guest Services Representative for one of Haida Gwaii's Premier Fishing Lodges … and of course, a full time Mom …
Deanyne looks forward to meeting you in our classroom and online soon !!