Christmas Mini Album by Katelyn Spencer
Hi Friends! Happy New Year! I'm on the blog sharing this adorable Peace & Joy Mini Album which feature the BRAND NEW Mandala Background Cut File.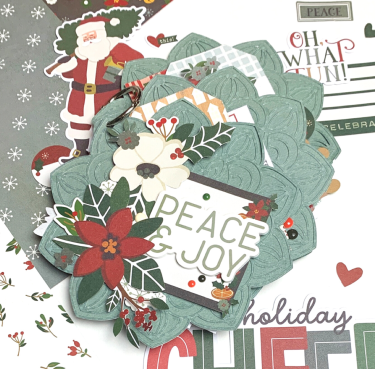 I've also used the Hearth & Holiday Creative Kit and the Hearth & Holiday Add On Kit. All the links to the supplies I used are at the bottom of the post!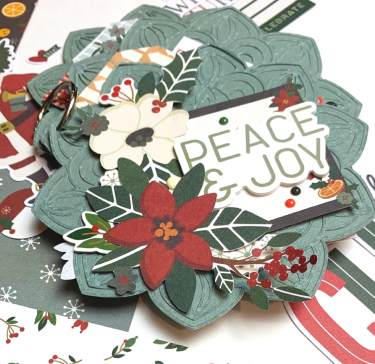 The mandala background was the perfect base for creating this six page mini album, perfect for adding those special Christmas moments.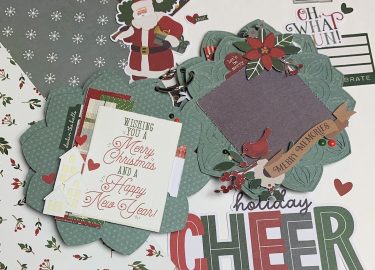 Using embellishments from the Journal Bits and the Foam Stickers, they were the perfect embellishments for the front cover.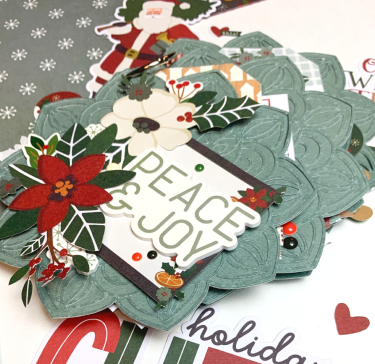 Here are the finished pages inside of the mini album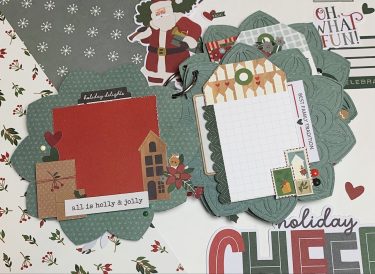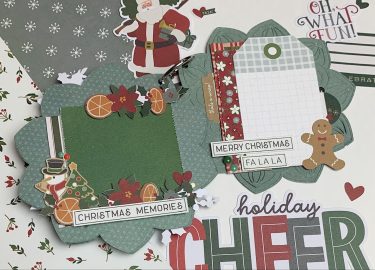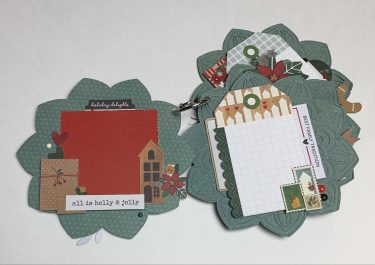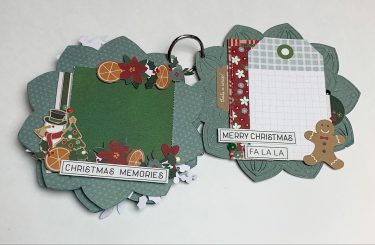 Jennifer Edwardson Creative Inc. Supplies Used:
3mm 1/8″ Be Creative Tape ( Sookwang)
AC Sticky Thumb 3D Foam – Squares
Other Supplies Used:
 – Jump Ring
Thanks so much for joining me today and I hope I've inspired you to recreate my Peace & Joy Mini Album at home.
– Katelyn