PATCHWORK PAGES !!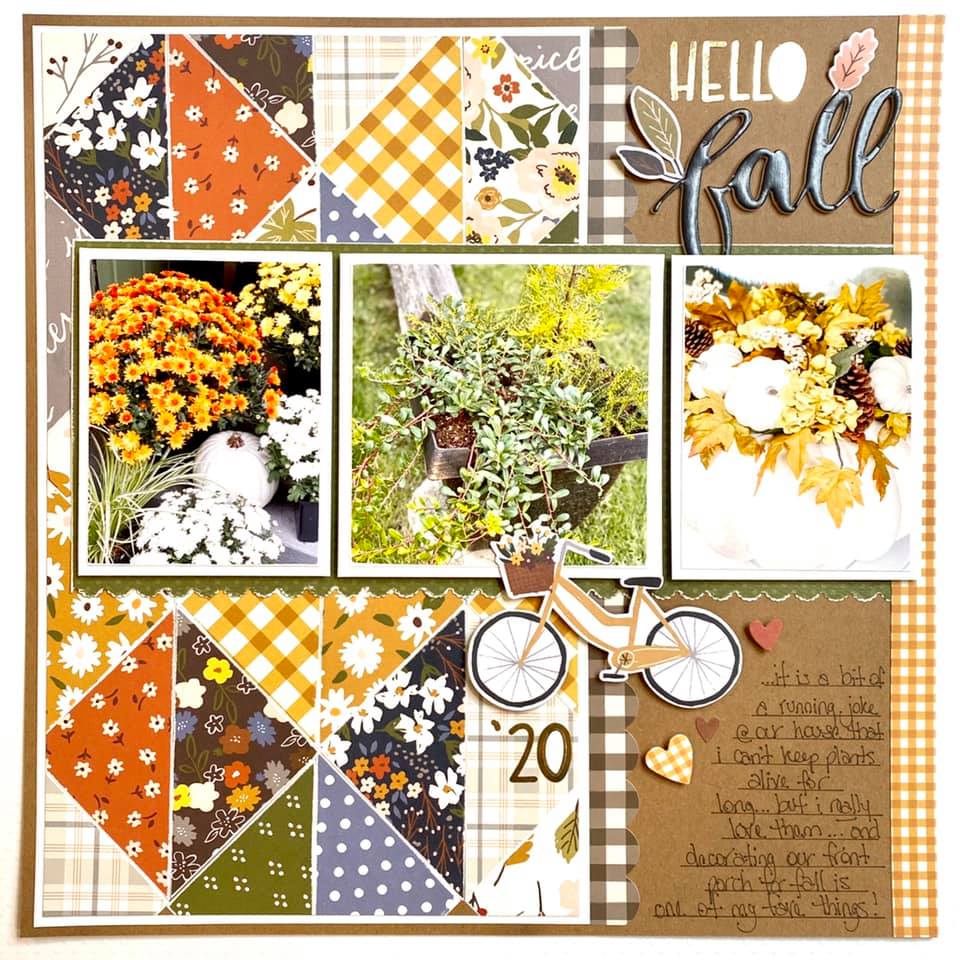 We created such beautiful backgrounds for layouts during yesterday's FB Live Layout Class!
This is the perfect way to use smaller leftover patterned papers or showcase a fave collection!
We cut and sanded and cut some more and some ladies even turned their pages into doubles!
Thanks for joining me and playing along … I love my time with you all.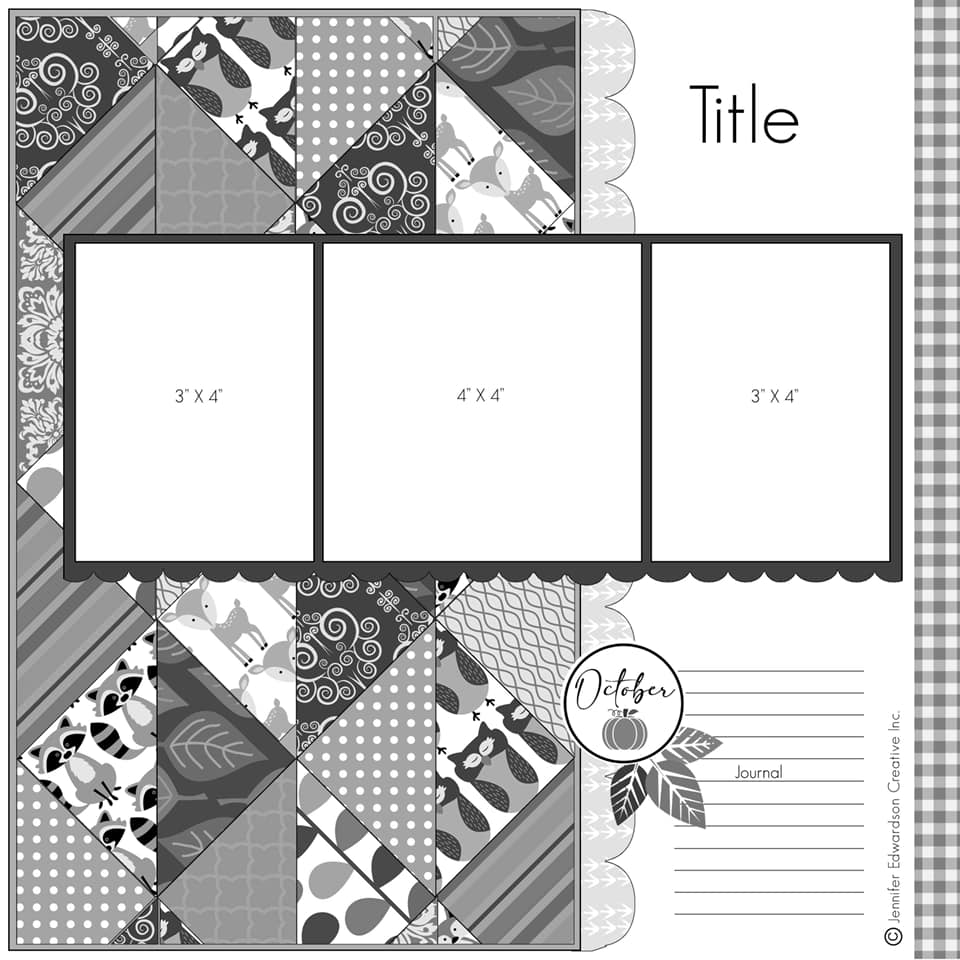 Collect the supplies below !
Supplies:
• (1) 12×12" CS base
• (3) 12×12" CS for mats
• (12-14) different patterns to create (28) triangles; These need to be a minimum of 3×3" squares to work !!
• PHOTOS: (2) 3×4" V and (1) 4×4"
• Alphas and Embellishments