|| FB Live Layout ||
Such a fun little LIVE today creating layouts together !!
I felt SO out of sorts spending a Saturday morning with you instead of Sunday – did anyone else set several alarms to be sure we were all up on time and ready
Thank you for sharing your morning with me … back to SUNDAY next week !!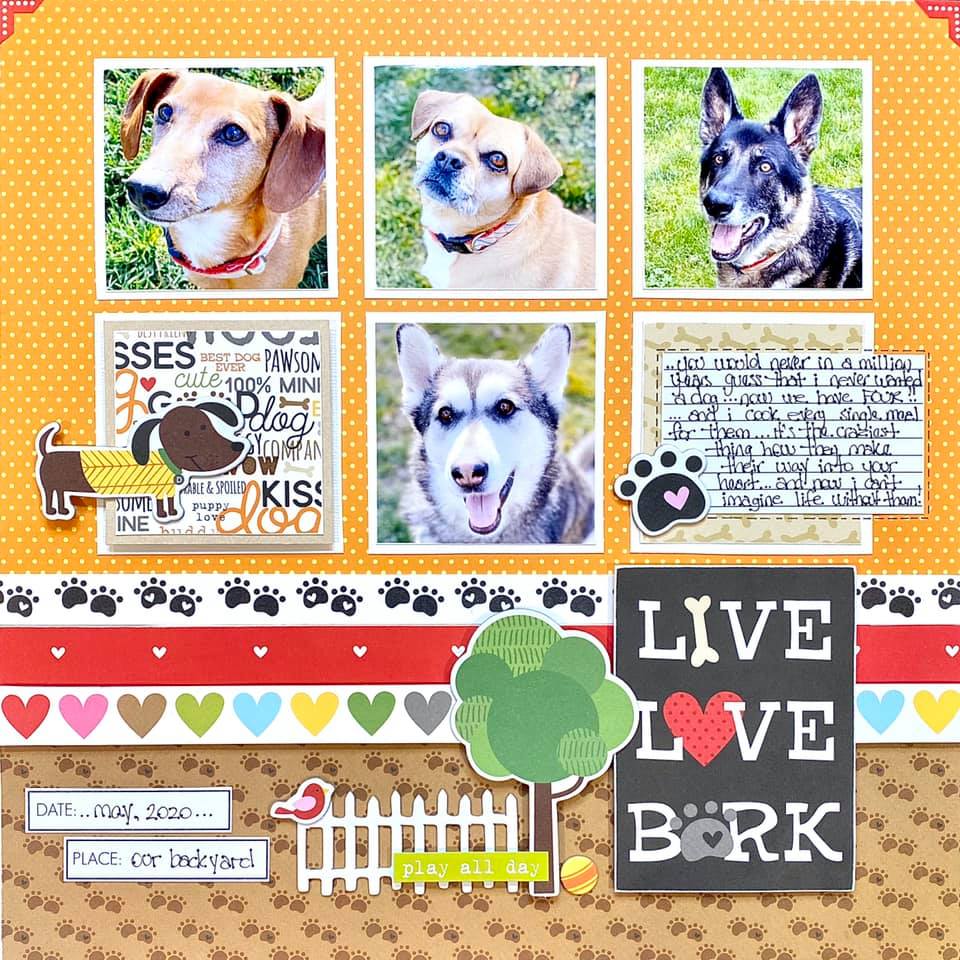 Be sure to share your layout on your social media (tag this acct) on Instagram … or in my new FB Group (Jennifer Edwardson – Makin' More Memories) or in the comments on any FB post relating to today's LIVE … you could win a $10 gift card to my online shop !!
Thanks for joining me and I look forward to seeing your layouts online soon
XOX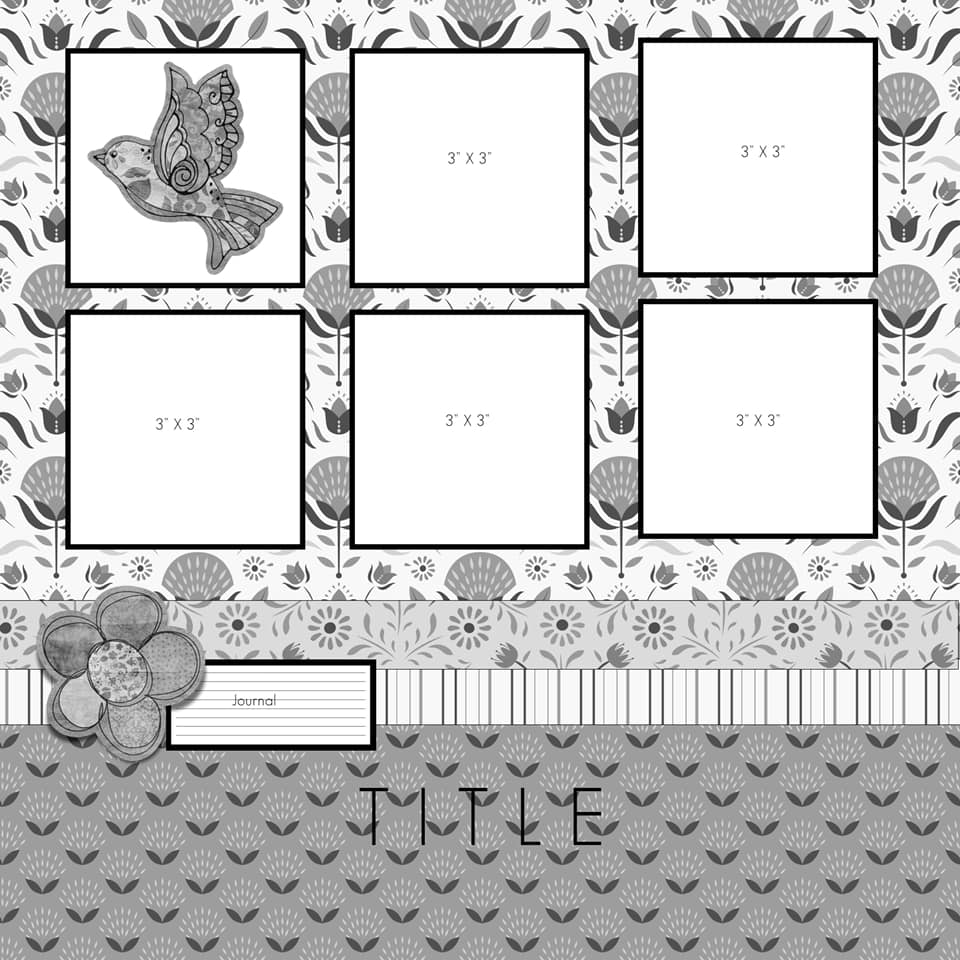 Here is the list of supplies required:
•
• (1) 12×12" PP base
• (1) 12×12" CS for photo mats
• (1) min. 4×12" PP
• (2) PP strips, washi tape or border stickers
• PHOTOS: (4-6) 3×3"
• Alphas and Embellishments